THE COUNCIL ON AMERICAN-ISLAMIC RELATIONS
MASSACHUSETTS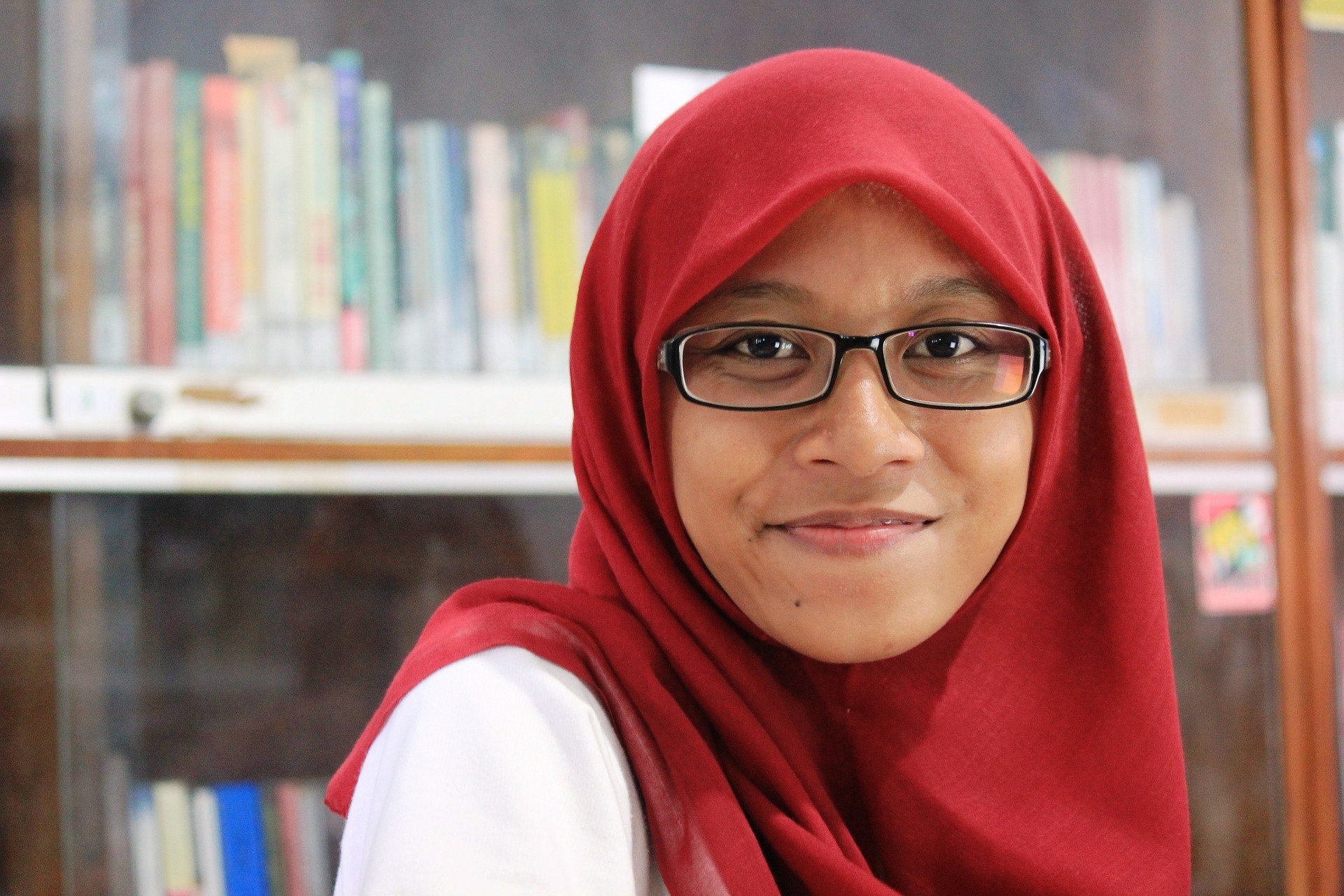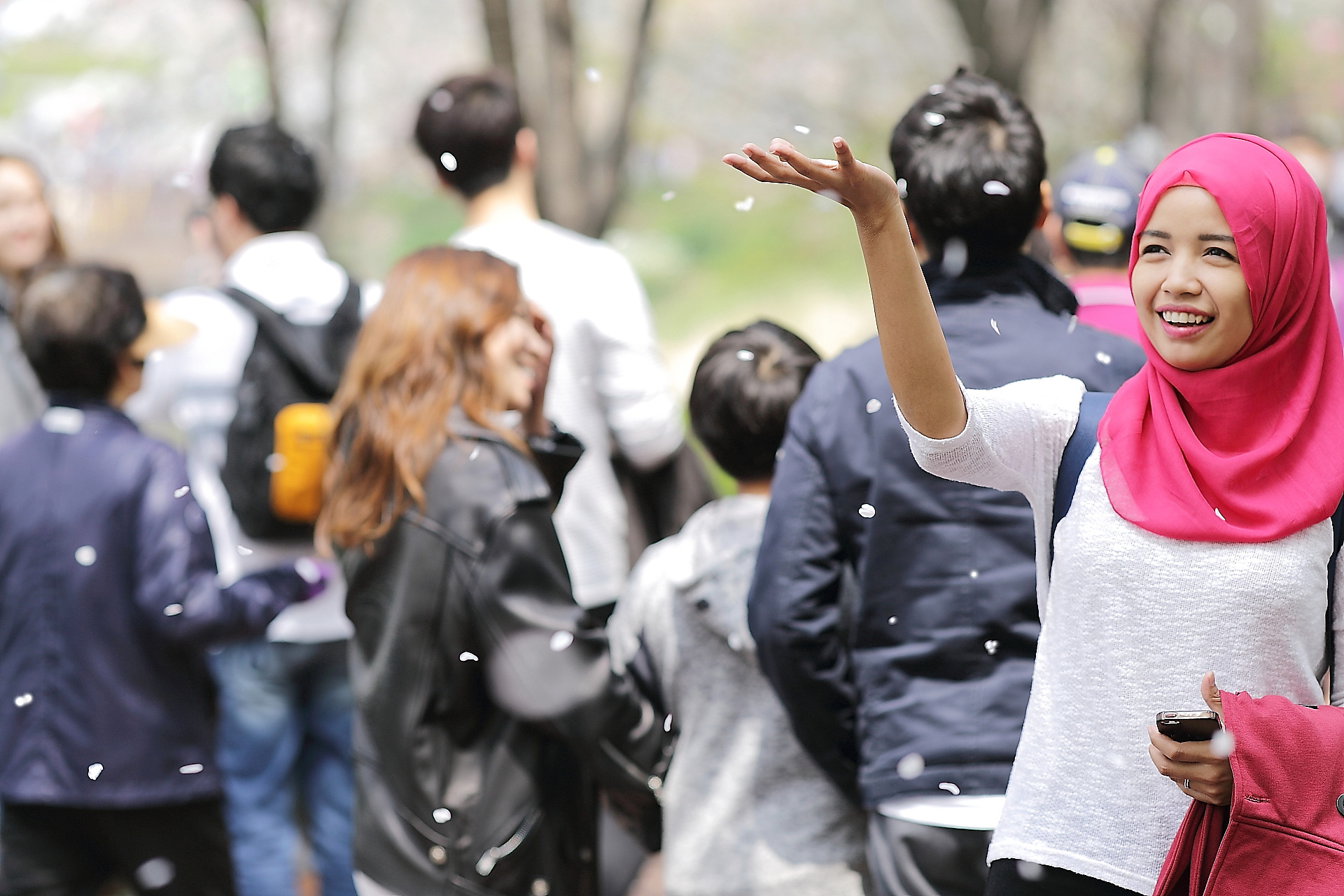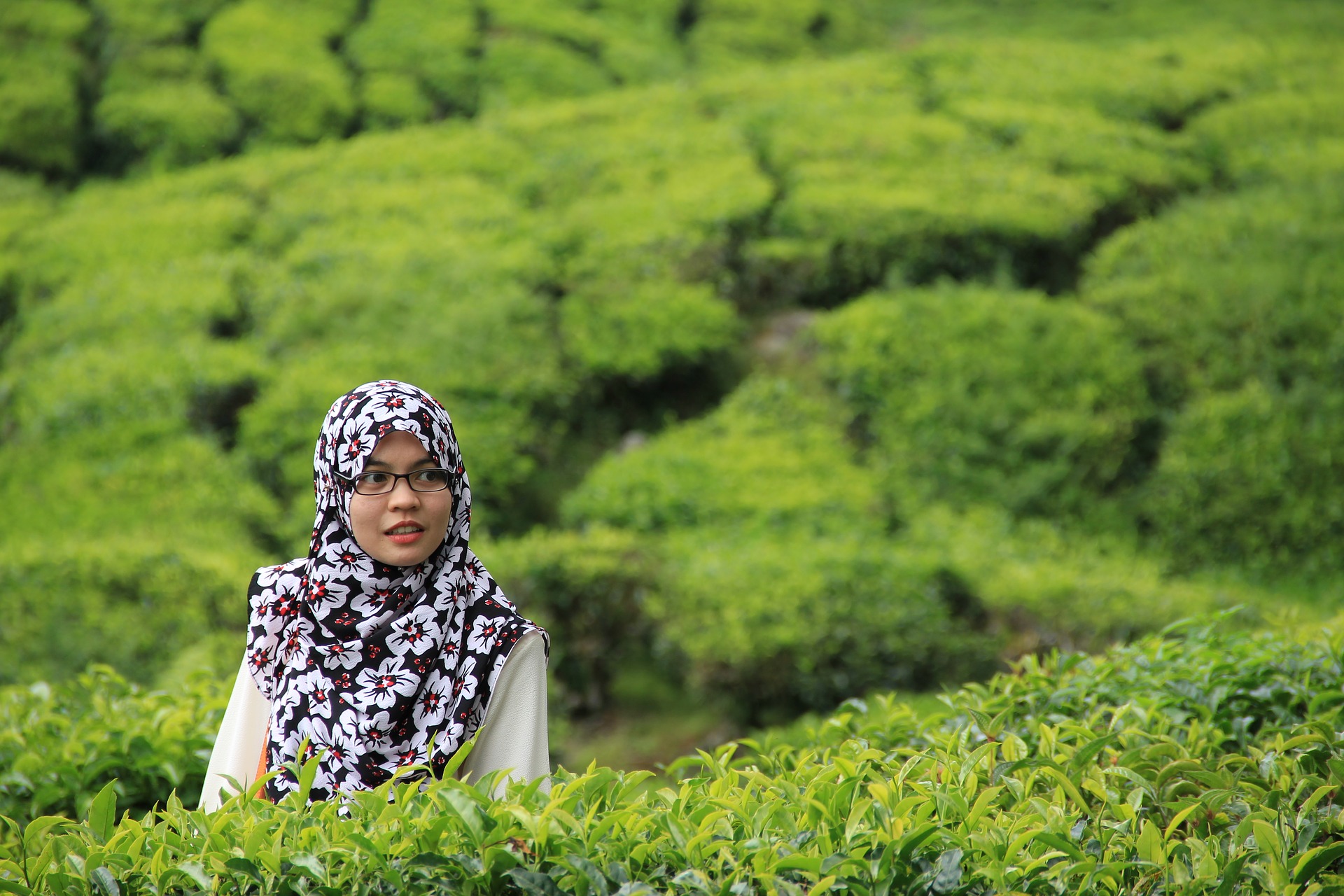 Report an Incident
If you feel that you or someone you know has been the victim of harassment or discrimination based on your faith, please notify us by filling out the form below. Someone from our office will contact you within 24-48 hours to respond. All information will be secured and private unless authorized.
Featured Video
CAIR-MA Director Calls Ted Cruz's Anti-Muslim Rhetoric 'Corrosive and Destructive'
Activities
In response to the Trump Administration's announced Muslim ban and anti-immigrant policies, CAIR Massachusetts is holding a protest in Copley Square at the site of the Khalil Gibran Plaque. Gibran was an immigrant from Lebanon. At 2:30 pm there will be a...